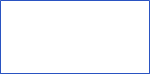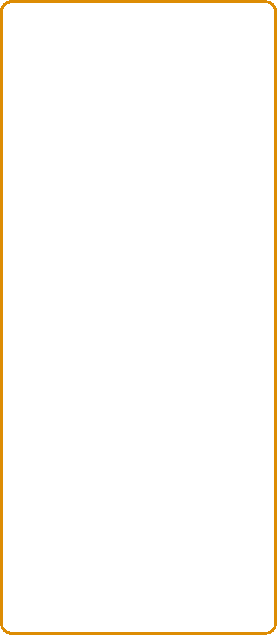 Pray a
Rosary
Everyday!
It was your
1st Degree
Pledge!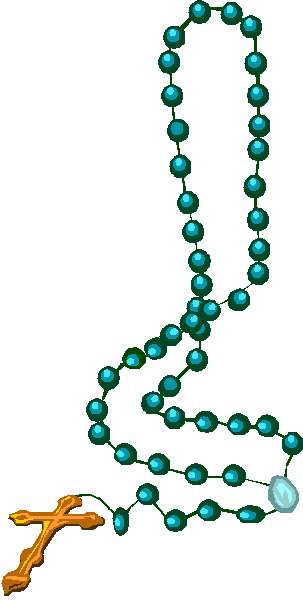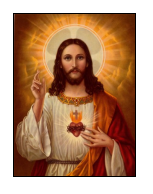 Please pray for: Bro. Jun Ibanez,pneumonia, Bro. Clif Scott, hip issues, Bro. Jim Tromaz, and his wife Jill, Sally Pratt cancer/broken hip, Bro. Charles Weasel battling cancer, Bro. Tom Linski and his wife Mary, Law Enforcement & First Responders, Nurses and Doctors.

Pray for members of Sacred Heart who are sick, suffering and in need.

Sacred Heart website

Become a Knight
Click Here

Grand Knight
Frank Tracy



Please pray for our Seminarians that they will endure their journey to the priesthood.
Cole Austin
Attention: If you require copy of KofC monthly meeting minutes, please contact
GK Zipperer
.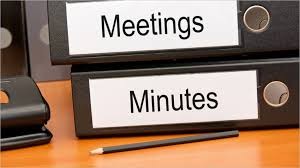 REST IN PEACE...

Bro. Jan Bassette, Ranata Martinez, Bro. Ross' wife, Bro. Dick Sand, Bro. Earl

Tilden, Bro. Bob Chiplock, Bro. John Geist's wife Fiona.
Officers 2022 - 2023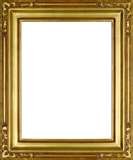 Council Meets the 1st Tuesday of Every Month in Flannery O'Connor Hall ~ Adoration at 6:00 - Rosary at 6:40pm ~ Eat at 7:00pm ~ Meeting at 7:30
Pope John Paul II Assembly - Baldwin/Laurens Counties, GA. Established March 2011


Double click to edit
GK Eddie presents Deacon John with Knight of the Month. Deacon delivers thoughtful and spiritual talk before out meetings, and he is active through out the parish.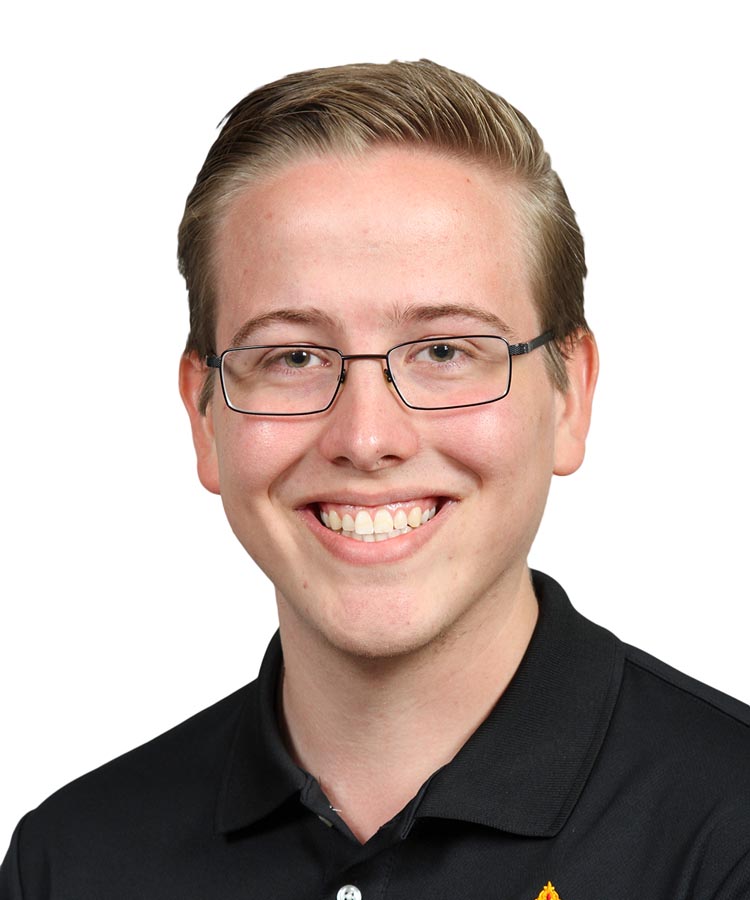 Jonathan Webster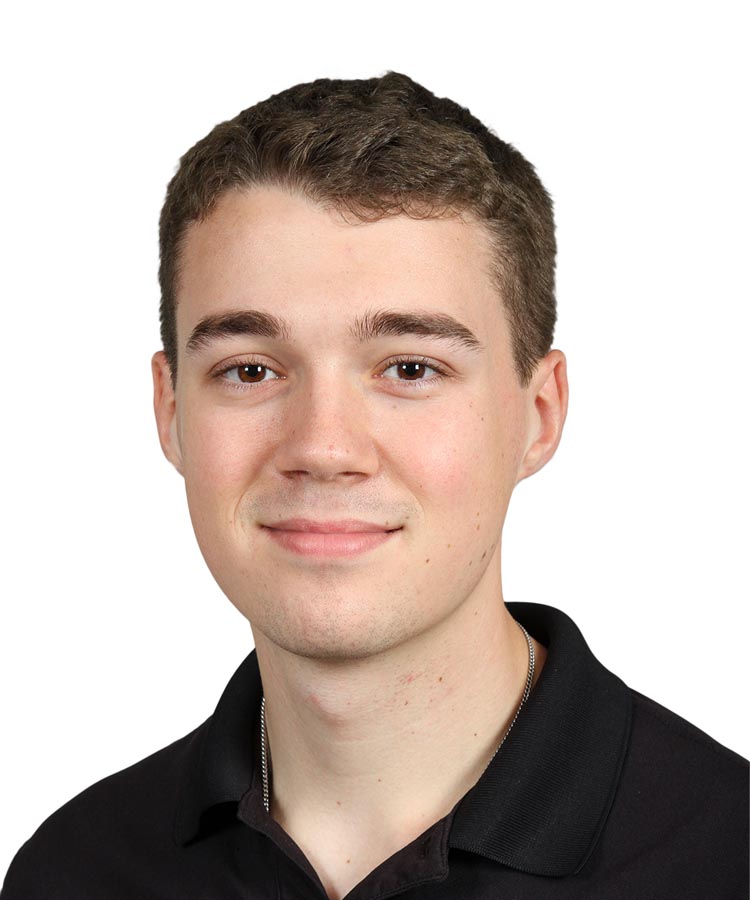 GK Frank presents KNIGHT OF THE MONTH award to Brother Malcom for his exceptional assistance for the Annual Yard Sale.
Family of the the Month Sept.2021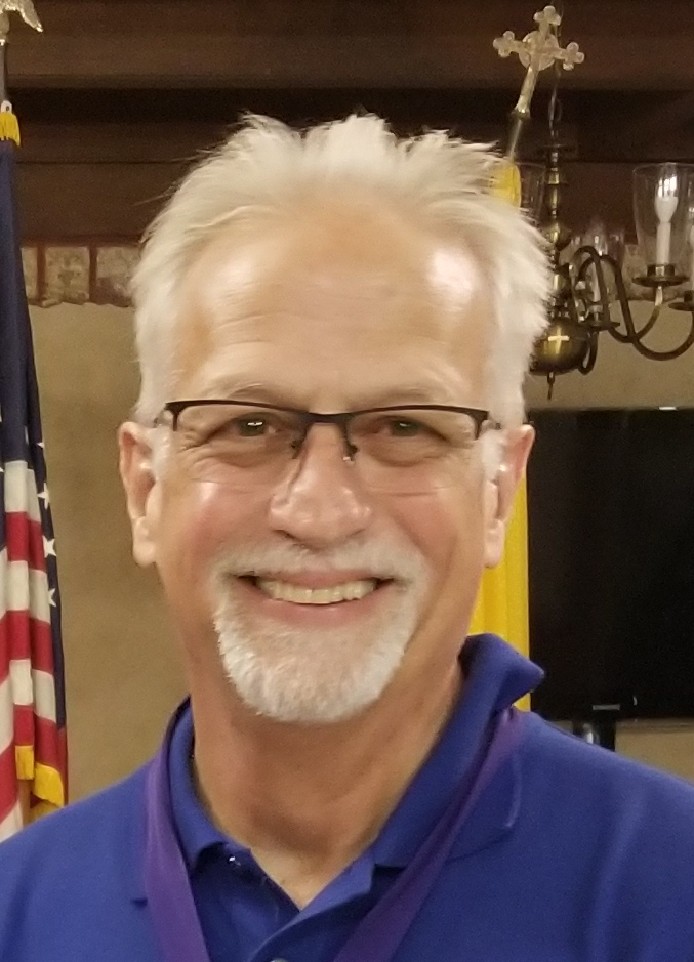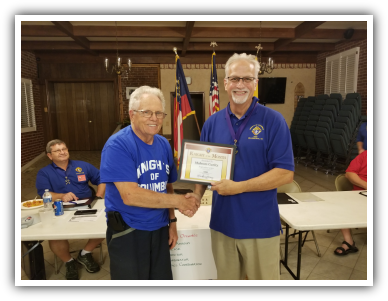 Knight of the Month Sept. 2021
GK Frank awarded FAMILY OF THE MONTH to Susan and Martin Frinwick. Susan worked many hours selling yard sales "stuff" on the Internet, amounting to over $5K. Martin helped deliver and set up.
Deputy Grand Kight - Michael Koenig

Treasurer - Rick Knapp

Financial Secretary - Doug Rick

Recorder - Oswaldo Silva Finelli

Membership Director - Ross Martinez

Faith Director - Dan Smith

Family Director - Joe Kump

Program Director - vacant

Community DIrector - vacant

Life Director - Ross Martinez

Widows Watch - Joe Vaughn

T.R Drive & Cemetary Mowing -
Tom O'Neill

Seminarians - Don Allen



A BIG THANK YOU! to GK-Frank Tracy, Brothers Eddie Zipperer, Tom O'Neill, JJ McClure, Ante Trinidad, Thad Trinidad, and John Myers. Our 2022 Free-Throw Contest concluded with only a total of 22 contestants. Each evening ran smoothly with everyone's help, just need more contestants to turn out. Also, a BIG THANK YOU to Brother Jerome Bondal for making the large Free-Throw Posters



Sign up