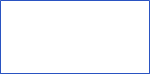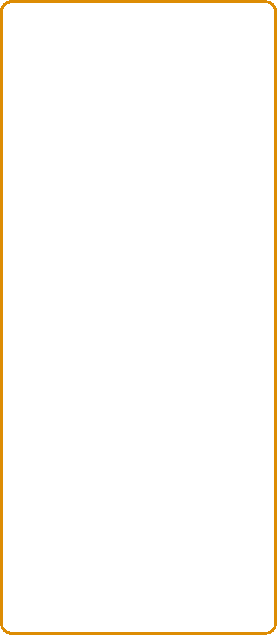 Pray a
Rosary
Everyday!
It was your
1st Degree
Pledge!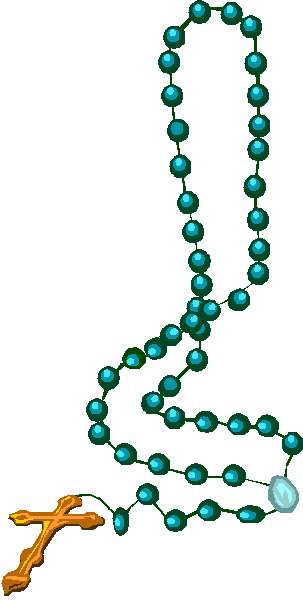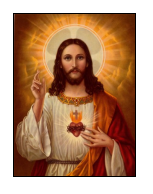 Please pray for: Bro. Clif Scott, hip issues, Bro. Terry Rackley vision issues, Bro. Jim Tromaz, and his wife Jill. Br. Bob Pratt eye issues and his wife, Sally Pratt battling cancer. Bro. Bob Chiplock, heart issues; Bro. Earl Tilden multiple health issues, Bro. Charles Weasel who is battling cancer, Bro. Tom Linski and his wife Mary, Bro. Ross Martinz recovering from back surgery, Betty Bertolli who is facing some difficult health issues. Our Brother, in the VA Home, Ben Benson.

Pray for members of Sacred Heart who are sick, suffering and in need.

Sacred Heart website

Become a Knight
Click Here

Grand Knight
Eddie Zipperer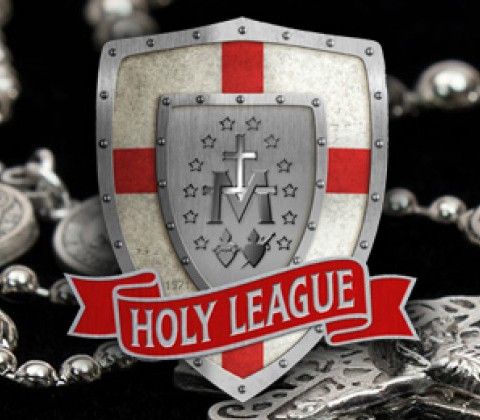 Looking for Men to Fight the Battle
to overcome the Attacks on the Church, Our Families, and Our Country.
Spend One Hour of Adoration, Prayer, Meditation and Conversation With Our Lord.
1st Tuesday of each Month starting at 6:00pm to 7:00pm.
Click image for details.

Please pray for our Seminarians that they will endure their journey to the priesthood.
Cole Austin
Attention: If you require copy of KofC monthly meeting minutes, please contact
GK Zipperer
.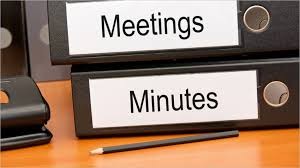 REST IN PEACE...
Bro. Ed O'Connor, Carol Stergeon, Bro. Ottis Murphy, Bro. Miller Myddelton
Bro. Michael Keefe, Bro. Tom Ebers, Sharon Dyke, Bro. Richard's wife

Dep GK - Frank Tacy

Chancellor - Ross Martinez

Advocate - Don Moats

Treasure - Doug Rick

Financial Sec. - Tom O'Neill

Recorder - Oswaldo Silva

Warden - Joe Vaughn

Inside Guard - Richard Knapp

Outside Guard - Thomas Pettite

Chaplin - Father Young

Lecturer - Dcn. John Shoemaker
Officers 2019-2020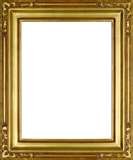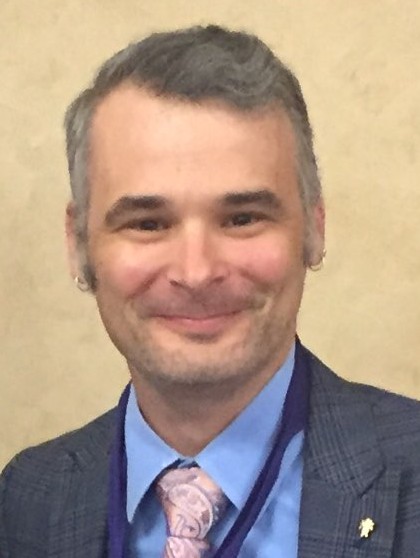 Sign Up Sheet





Council Meets the 1st Tuesday of Every Month in Flannery O'Connor Hall ~ Adoration at 6:00 - Rosary at 6:40pm ~ Eat at 7:00pm ~ Meeting at 7:30
Pope John Paul II Assembly - Baldwin/Laurens Counties, GA. Established March 2011


Double click to edit
Family of the the Month November 2019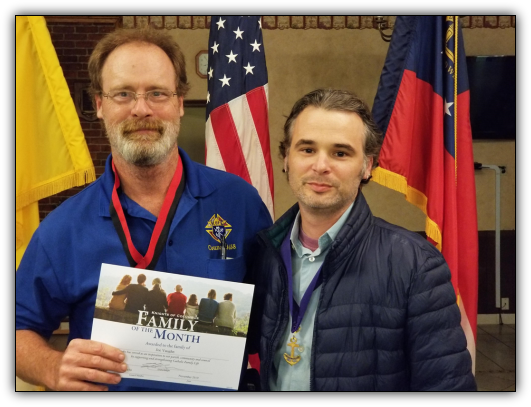 GK Eddie presents Joe and Lilly Vaughn with the Family of the month award for their service and dedication to the parish and the council.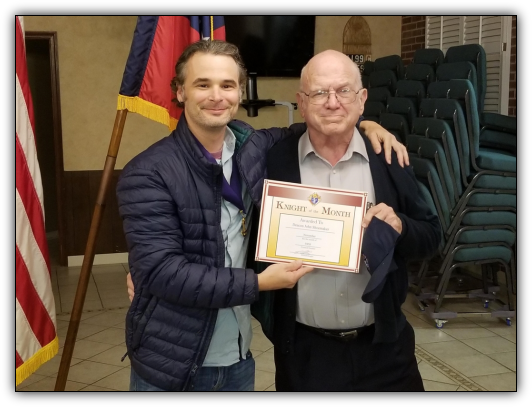 Knight of the Month, November 2019
GK Eddie presents Deacon John with Knight of the Month. Deacon delivers thoughtful and spiritual talk before out meetings, and he is active through out the parish.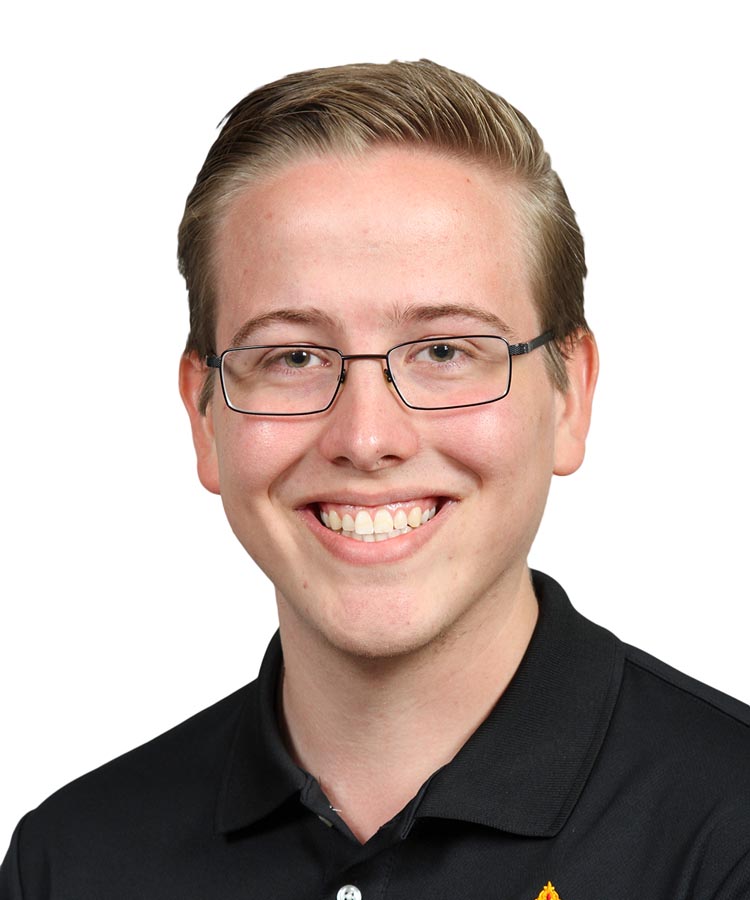 Jonathan Webster