About Us

The Council of Catholic Women at Sacred Heart began in 1985 at the request of our then pastor, Fr. Hugh Marren. The membership consists of all women of the parish. We have spent many years in service to our parish and its people in a variety of capacities.

Quite a few of our members have been with CCW since its inception. Gloria Smith and Lily Grimes were the first two co-presidents of our organization. Thank you, ladies, for answering the call.

Mary Hargaden and Cindy Sencindiver have held positions on both the District and Archdiocesan level. They have learned so much.

The Sacred Heart Council of Catholic Women is also a part of the Archdiocesan Council of Catholic Women (AACCW). The AACCW is comprised of all the Womens' Councils in the churches of the Archdiocese. By being members of the local and Archdiocesan councils, we are also members of the National Council of Catholic Women.

Purpose

To serve as a channel through which the Catholic women of our church, and the Archdiocese, in harmony with church teachings, might utilize their unique talents in service to God by service to their fellow man and thus through Christian witnessing, win souls to Christ.

Goals

To give the Catholic women in our parish and the Archdiocese a common voice and to be an instrument for united action in matters affecting our Catholic/Christian principles.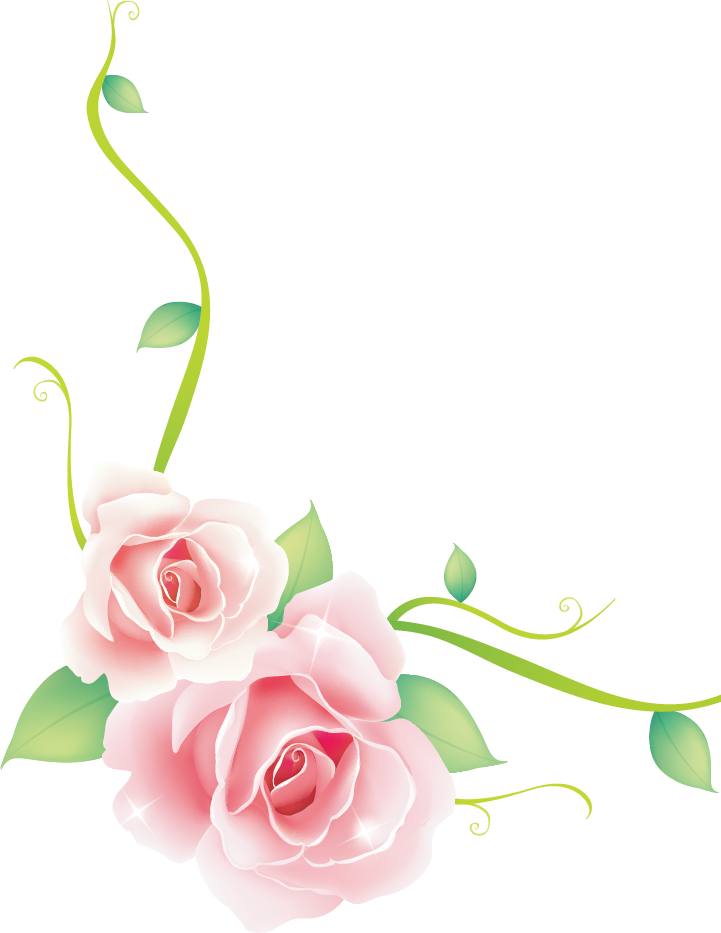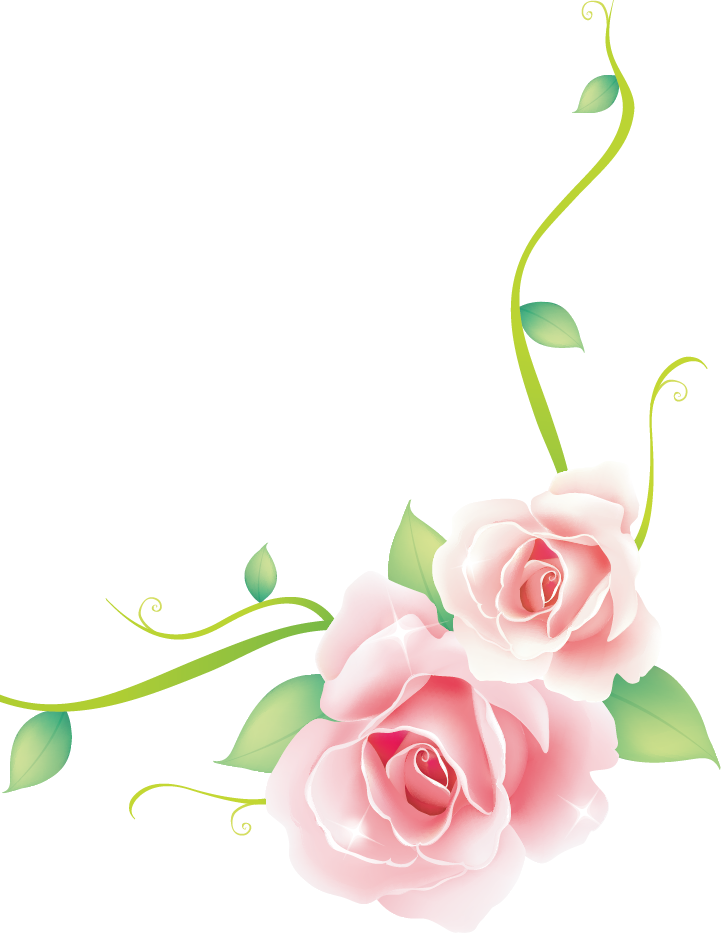 OFFICERS

Cindy Sencindiver, President

Dianna Odom & Darlene Nevie, CO Vice Presidents

Beth Connor, Treasure

Diane Sargent & Lynn Sheeler, Co-Secretaries