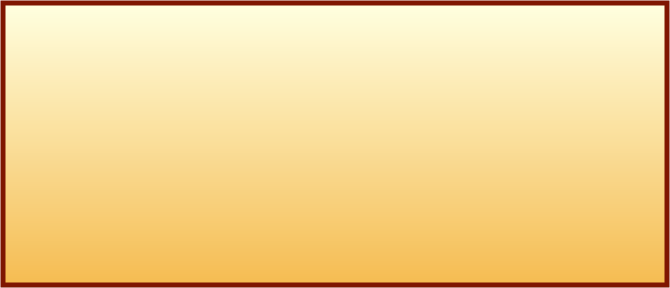 Every human life is unusual; every life has unique potential; each one's name is engraved on the palm of God's hand.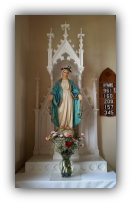 Please complete and submit this form if you want to be an active part of Sacred Heat Life!
Lord God, I thank you today for the gift of my life, and for the lives of all my brothers and sisters.

I know there is nothing that destroys more life than abortion, yet I rejoice that you have conquered death by the Resurrection of Your Son.

I am ready to do my part in ending abortion and promoting life from natural conception to natural death.

Today I commit myself never to be silent, never to be passive, never to be forgetful of the unborn.

I commit myself to be active in the Sacred Heart Life ministry and never stop defending life until all my brothers and sisters are protected, and our nation once again becomes a nation with liberty and justice not just for some, but for all.

Through Christ our Lord. Amen!