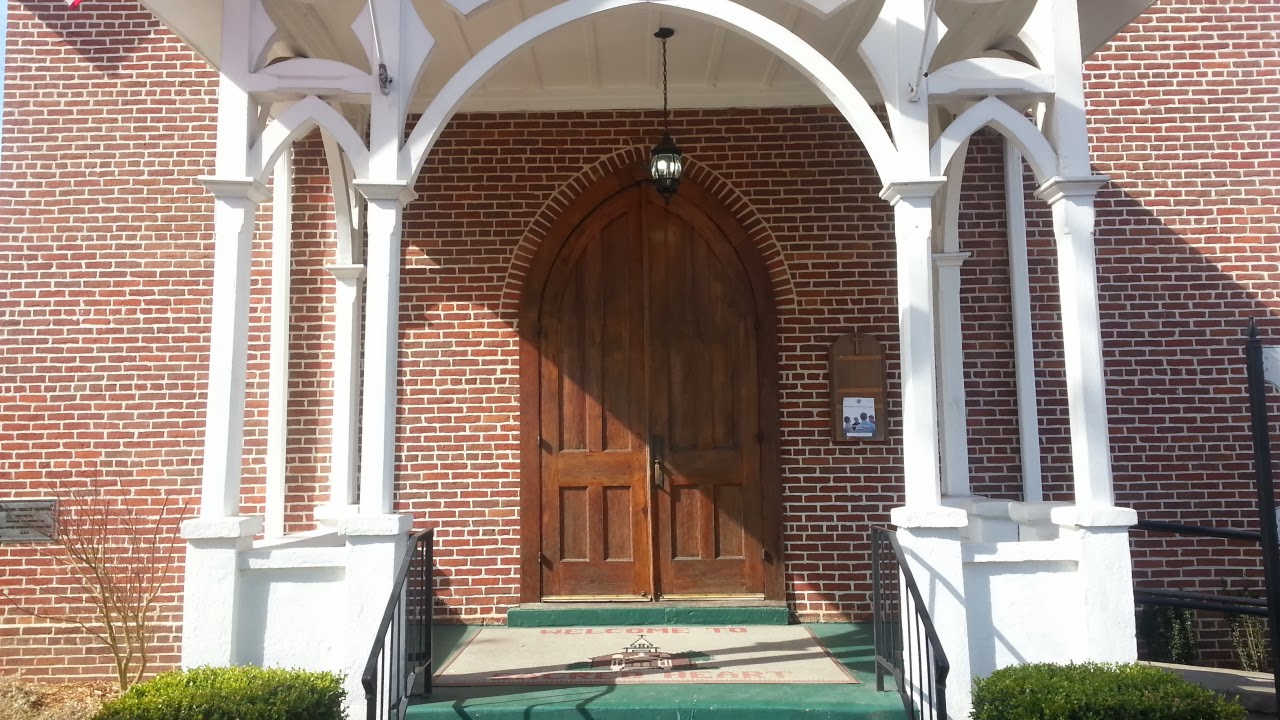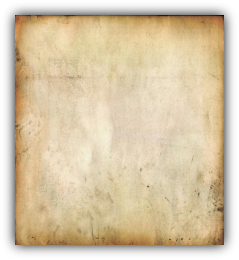 Mass Schedule
Mon-Thurs 12:10pm
Friday 5:30pm
Saturday 9:30am
Vigil 5:30pm
Sunday 9:00am
11:15am
5:00pm

Healing Mass 1st Sat.

See Bulletin for changes.



To Love and Serve as Jesus did!
Adoration
Monday - Friday
11:00 am - 12:10pm

Adoration on Friday's
4:30 Before
5:30 pm Mass

The Rosary is prayed at
11:30am Mon-Thur.
5:00pm Friday
9:00am Sat.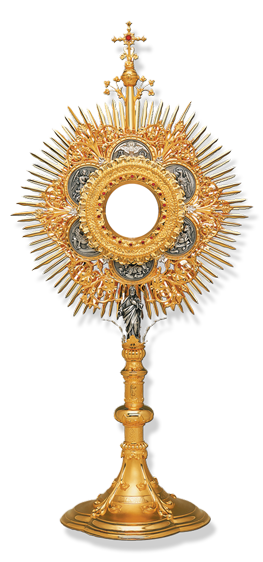 Contact Information

110 N. Jefferson Street
Milledgeville, GA 31061
sacredheartmga@gmail.com
Phone 478-452-2421
Fax 478-454-1110
Father Young
Deacon Basillio
Deacon Shoemaker
Emergency 770-289-3466

Sacrament of Penance
Saturday 4:30 to 5:00 or by appointment
Examination of Conscience:
ADULT
CHILDREN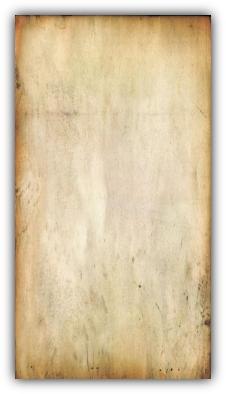 Faithformation

Bulletin
Parish
Ministries

History of the Church


Daily mass is open to
"in person" attendance
Daily mass is also live streamed
The 11:15 mass Sunday is opepn to in pew attendance and it is live streamed.
Click here to go to live streaming.
SOME IMPORTANT GUIDELINES APPLY for attending in person.
SEE THE GUIDLINES BY CLICKING HERE
Call or email Cindy to reserve a seat for 9:00 am Sunday mass.


Bishop Hartmyer has extended dispensation until
further notice.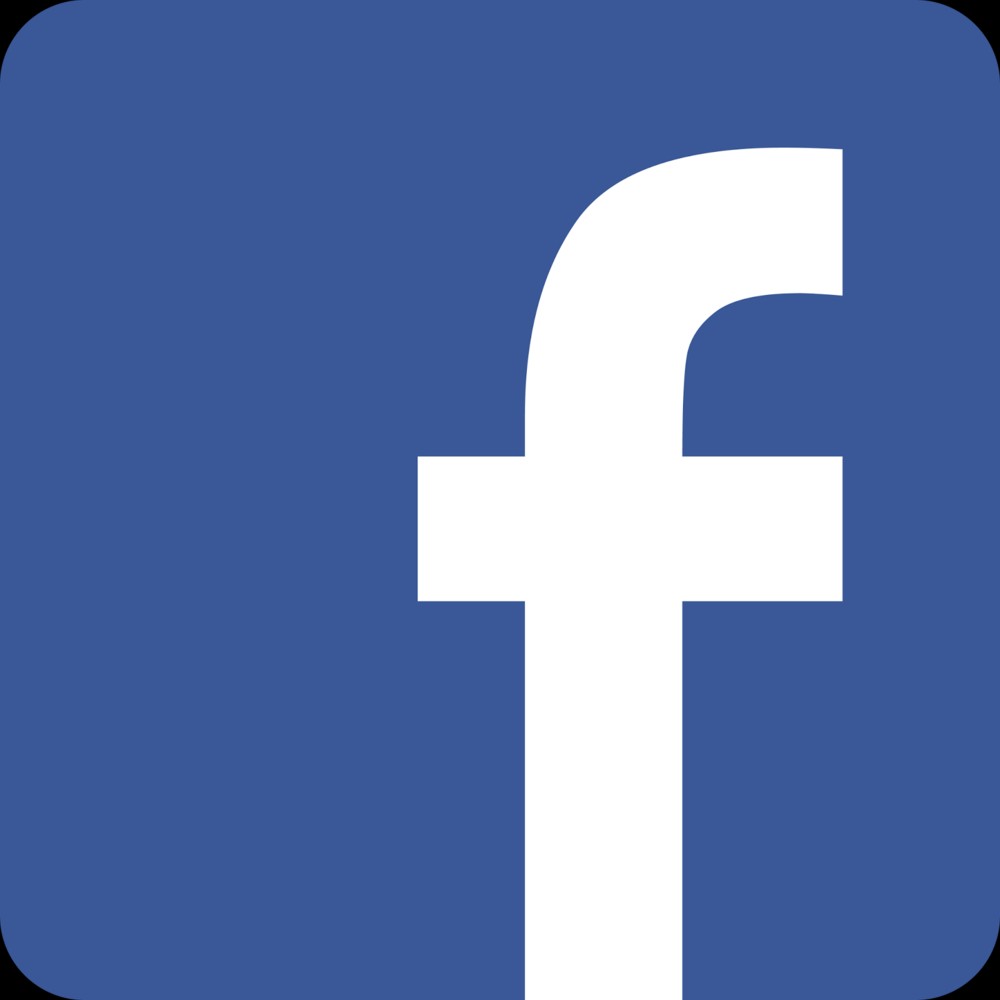 Sacred Heart Milledgeville
Parish Life
Click for Daily Readings