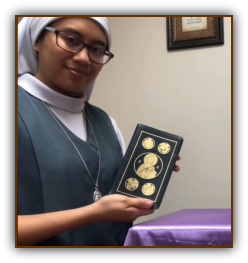 is rooted in providing support to parents as they live the faith with their children. Sacramental preparation with a special emphasis on family evangelization, discipleship formation and encounter with Jesus Christ, is at the heart of this ministry. Parents are the Primary Educators of their children, and are called to create a Domestic Church within their homes.

Sacred Heart Catholic Church's Religious Education Program (Sunday School) serves 4-year-old pre-school, kindergarten & 1st grade, First Reconciliation & First Holy Communion (2nd grade), grades 3-5, middle school & high school youth ministry & Sacrament of Confirmation (10th grade).

*To be accepted in a sacramental preparation program, the young person must have participated in Religious Education for a minimum of one year prior to registering for the Sacramental program.


Return to Home Page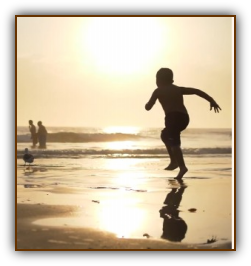 The Domestic Church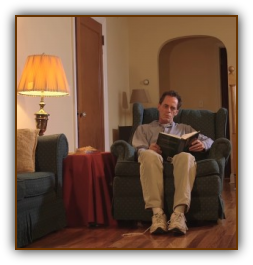 Inside the Domestic Church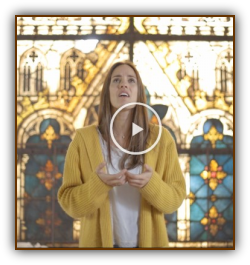 Canto Católico
How to Prepare a Home Altar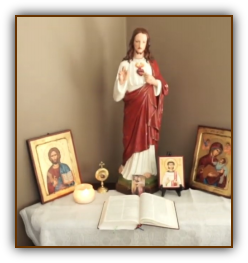 Salve Regina
Catholic Parents Losing
Influence With Children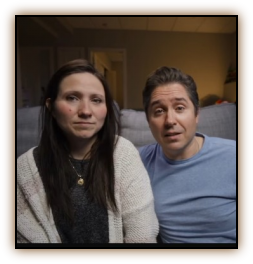 Tap or Click to Watch the Informative Videos Below.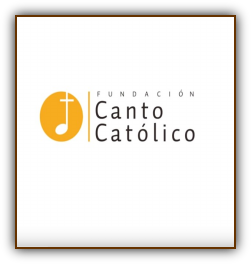 Faith Formation at Sacred Heart Catholic Church...
CCD Registration

Faith Formation Schedule