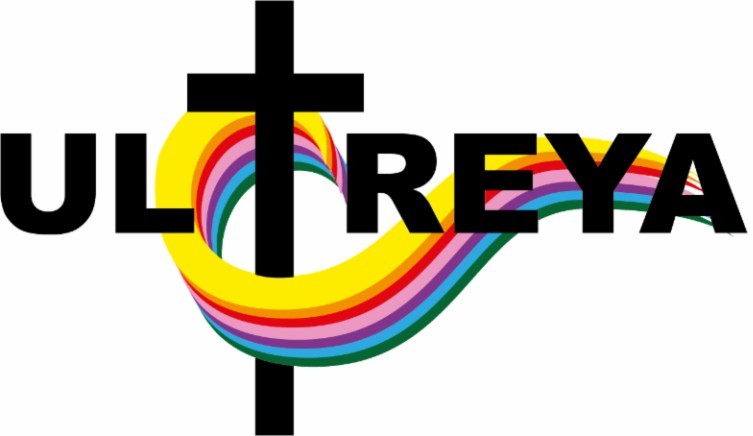 More Ushers are needed!
(Easy ministry,
you don't need to be a Knight
.) Contact
Dick McCoy

More Helping Hands are needed in Helping Hands
Contact
Mike McCabe
Pro-Life Committee needs more parishioners concerned about saving babies!
Contact
Ross Martinez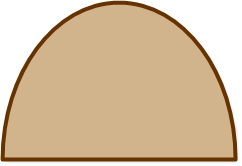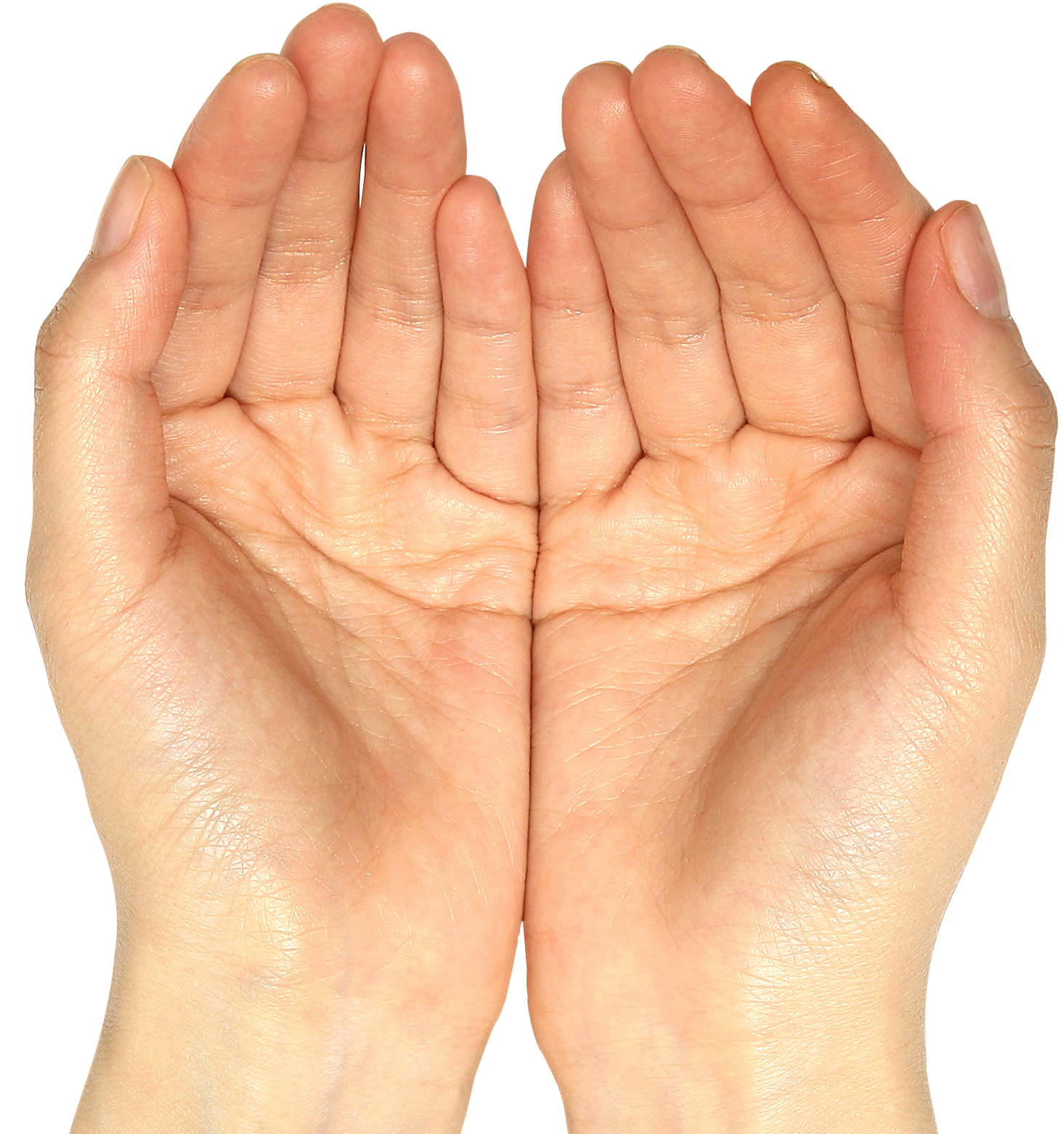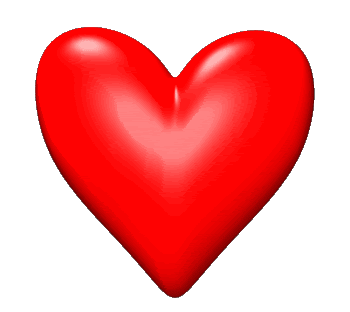 Helping Hands
Mike McCabe
2nd Monday @5:15 pm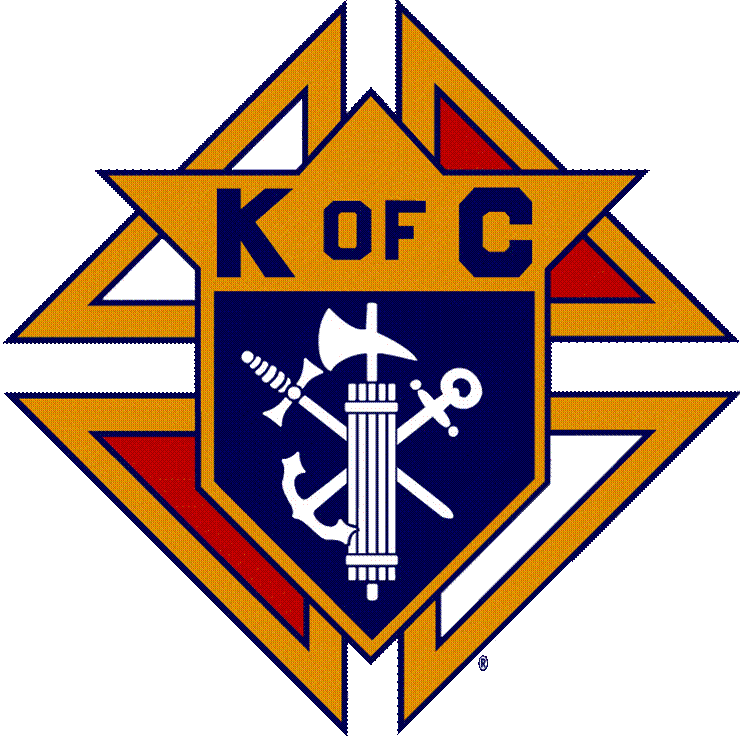 Knights of Columbus
2nd Tuesday/Adoration-Rosary 6PM /Meal 7pm/Meeting 7:30pm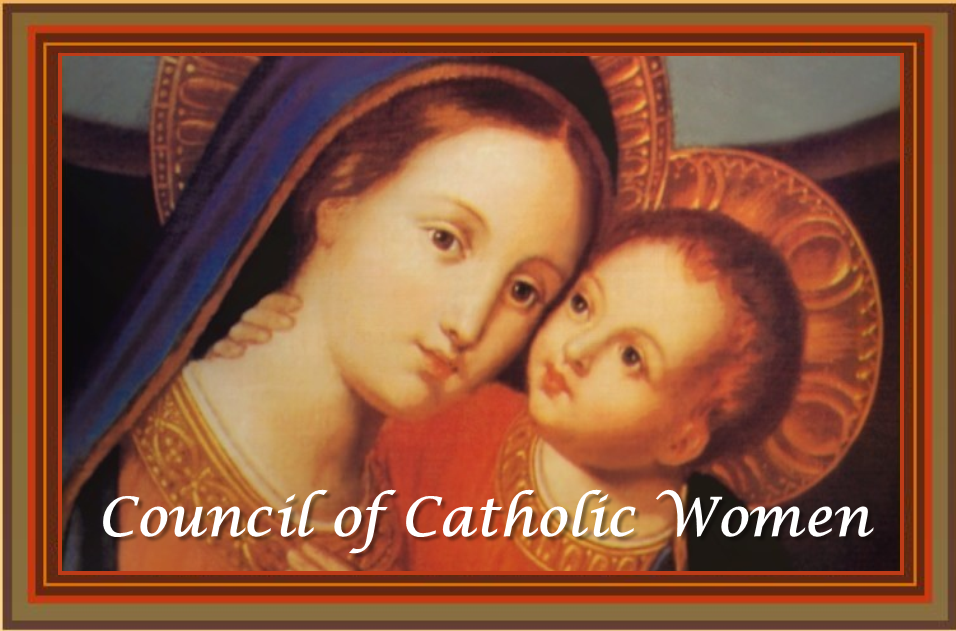 Council of Catholic Women
First Wednesday 5:30pm
in Flannery O'Connor Hall
L.I.F.E
Ross Martinez
Quarterly - watch bulletin
Susan Craig
Mondays 5:30 pm
Patrice Spirou
click/tap for info.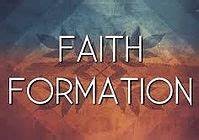 Ann Harper - Michelle Vasquez
Sundays 10 am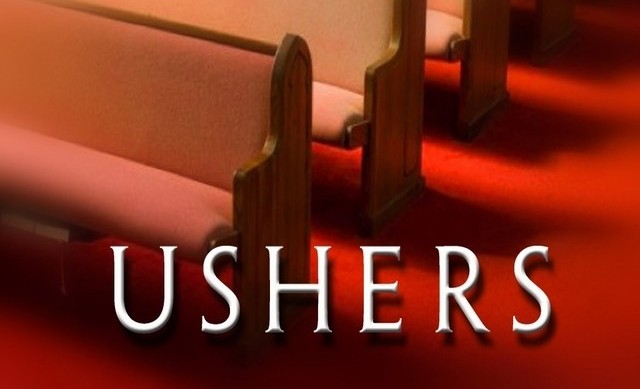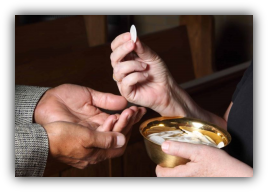 Extraordinary Ministers
Father Bryan
Annual Training - Watch Bulletin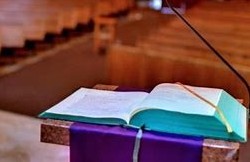 Lectors
Decon John - Jonh Hargaden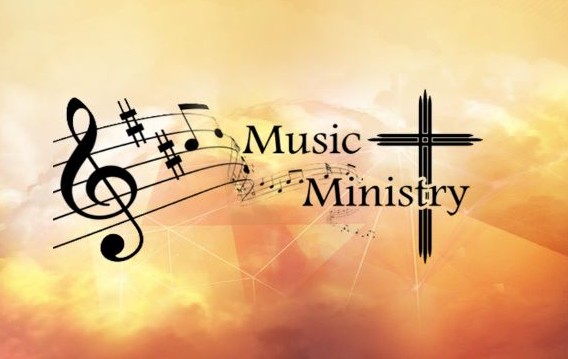 Ushers
Dick Mccoy
Ultreya
Shannon Lowery
3rd Sunday of Month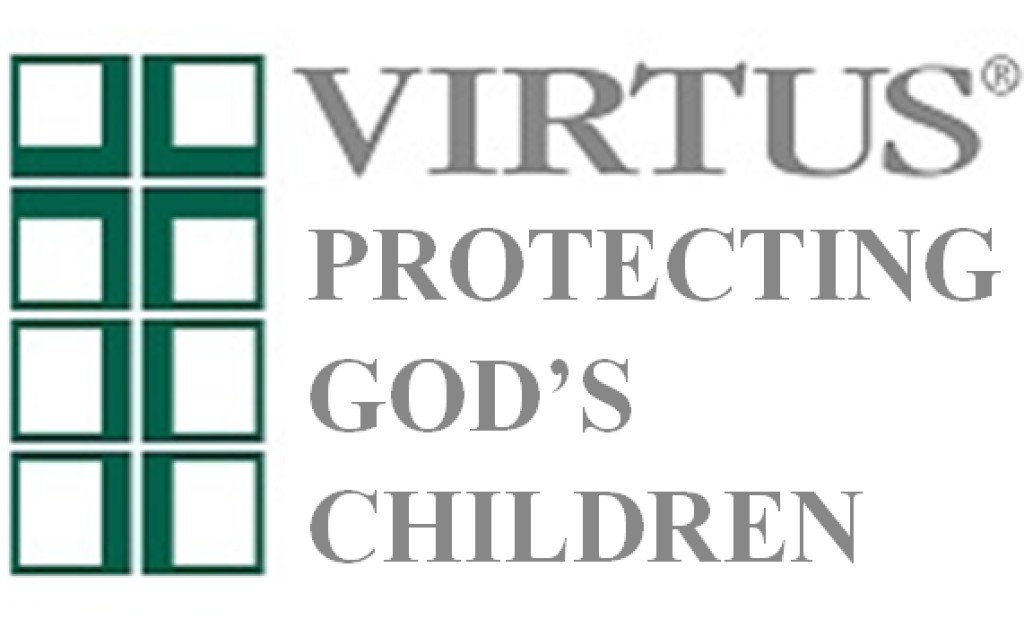 Virtus Training
Mary Becker

These Ministries Need Your Help!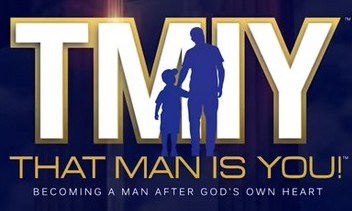 Men's Study
Mondays 6:30pm
Ministries
Click image for schedule