Helping Hands

Knghts of Columbus

L.I.F.E.

CCW

Music Chior

Faith Formation

Youth Group

Campus Catholics

Ultreya

Fiancnce Council

Ushers

Lectors

Extraordinary Ministers

Web Master

More Ushers are needed!
Easy ministry,
you don't need to be a Knight
. Contact
Dick McCoy

More Extraordinary Ministers are needed
Contact
Deacon Cesar
More Lectors are needed

More Helping Hands are needed in Helping Hands
Contact
Mike McCabe
Pro-Life Committee needs more parishioners concerned about saving babies!
Contact
Ross Martine
z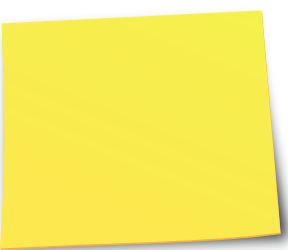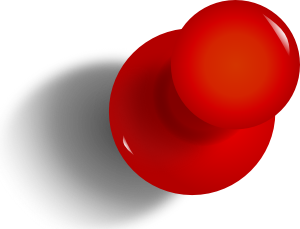 Home
Parish Ministries

Mike McCabe

Ross Martinez GK

Ross Martinez

Cindy Sencindiver

Susan Craig

Patrice Spirou

Ann Harper - Michelle Vasquez


Decon Cesar

Shannon Lowery

John Hargaden

Dick McCoy

Dcn Jonh & John Hargaden

Father Bryan Kuhr

Dan Smith
2nd Monday of Month @ 5:15 pm

First Tuesday/Adoration-Rosary 6PM /Meal 7pm/Meeting 7:30pm

Quarterly...Watch Bulletin

1st Wednesday of Month in Flannery O'Connor Hall 6:00pm

Monday Evenings 5:30pm

See Faith Formation Link on Home Page

Sundays @ 10am

Tuesdays & Wednesdays 8:00pm

3rd Sunday of Month

No Schedule

No Meeting, Click on Sticky Note Above

Click on Sticky Note Above

Annual Training - Watch Bulletin for Announcement